Nail Extensions with Sima Kharbanda
Nail extensions are a fashionable way to pamper the inner goddess, and they're like a blank canvas ready to be filled with color and style. "SKS Makeovers" being the Best Nail Extension Studio in Noida, provides the most up-to-date nail fashion. We use products from OPI, Gelish, IBD, Tertio, Bluesky, CND Shellac, and several other top labels from around the world. With the ingenuity and finesse of a skilled nail artist, the nails can be transformed into a work of art. As a result, we've outlined what you might do about having a nail extension.
Nail extensions are a method of extending the length of your natural nails by attaching tips to them. Tips and other aspects of the method of applying nail extensions are divided into three sections depending on the material used and how it is applied to one's nails:
White nail tips, also known as French Tips, are used to create French nails and are applied in the same manner as other nail tips. Over these tips, a layer of transparent gel or acrylic is applied. Over these buildups, no nail polish is added. Any stone art or glitter may be applied to French nail extensions, also known as French Manicure, for artistic purposes.
The best way to get a perfectly blended ombre with gel polish is to use the brushed blend technique. Gel extensions are clear, translucent, and dense gel that is applied on top of another gel. Gels are more relaxed, sound more real, don't hurt natural nails, and have no odor.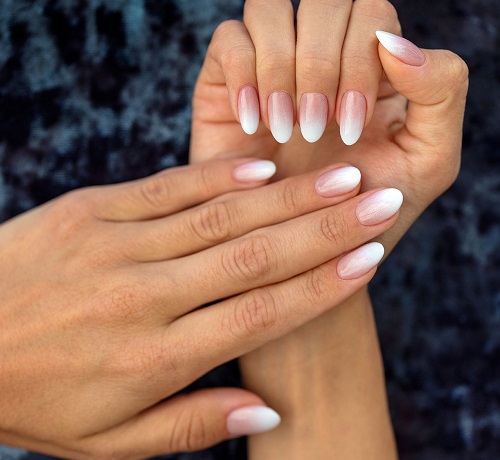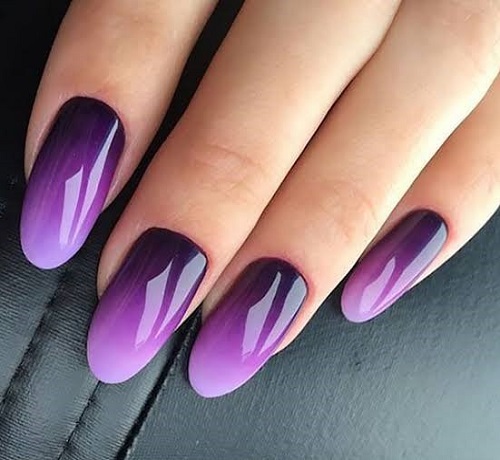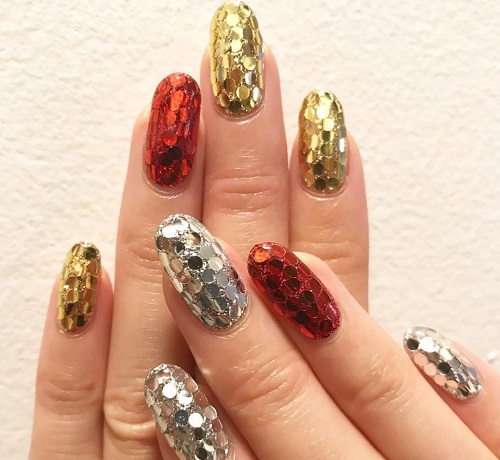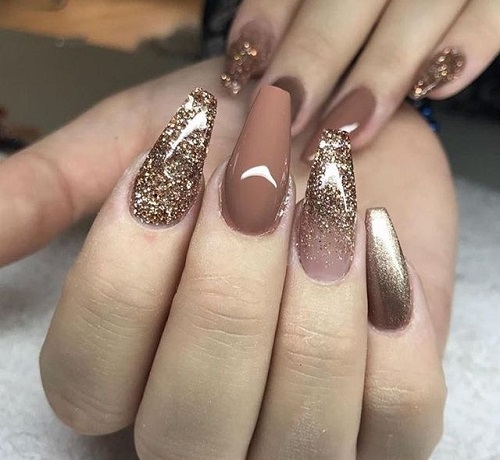 Glittering nails are made from loose glitter material that is sliced down to nail tips that are very durable for nail extensions. These tips should be added to natural nails with nail glue and then covered with gel or acrylic buildup. Glitter nails are very light.
Water marble nails are a form of fingernail art that involves dipping nail lacquers into clear water and forming a pattern on the surface of the water, which is then transferred to the nails.
So, if you're looking for the Best Nail Extension & Art Studio in Noida, we can help. Give us a call to schedule an appointment and enjoy the latest nail art and extension services.